REIPÅ CAMPING
8146 REIPÅ
NORWAY
Phone: +47 75 75 57 74
Cell Phone: +47 95 48 19 53
Cell Phone 2: +47 90 95 60 47
Mail: post@reipacamping.com
GPS:
66.54.54 N
13.37.37 E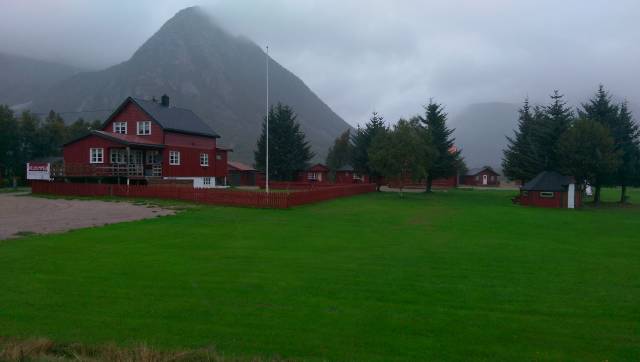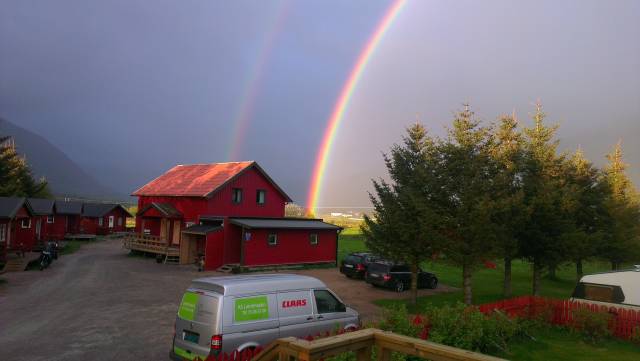 Welcome to Reipå Camping.
We are located close to RV17, 7 km north of the capital centre, Ørnes in Meløy.
The distance to Bodø is 120 km and to the glacier "Svartisen" approx 50 km.
The area contains of 9 cabins, 2 apartments in additional to caravan stands incl el power.
We also have an barbeque area, free to use.
The camping have its own free Wlan. All cabins and apartments hav pillows and duvets. You can rent bed linen in the reseption.
Our guests can empty the chemical toilet here for free.
We have an new servicebuilding, and our guests can use the showers free.
You can pay with creditcard at our camping site.
Cabin 9
If you have any questions, please make contact at mail or phone.
We look forward to see you and wish you all an nice summer 2017.
Link to the organizer of experiences in the area: